Bridgwater's RICS Chartered Building Surveyors
RICS Building and Property Surveying Services for the Bridgwater area.
Call 01823 709 907 or Freephone 0800 880 6024
Welcome to the Right Surveyors for Bridgwater. We are an independent group of Chartered Surveyors providing building surveys and property advice in the Bridgwater area. We aim to deliver property services to suit any client, property or budget from experienced Chartered Surveyors via a customer service that, we think, is tough to beat.
Whether you're purchasing a new home or a commercial property, our Bridgwater building surveyors are dedicated to ensuring that you get the most out of your purchase. With their support you could save thousands through avoiding hidden repair costs or you could be able to negotiate a better purchase price, should unknown defects be found.
Directing our Bridgwater building surveyors is Lee Gallon BSc (Hons) PGDip Arch.Conserv MRICS. As a highly qualified member of the surveying community, Lee is experienced in providing the best property information in a way that is completely tailored to you.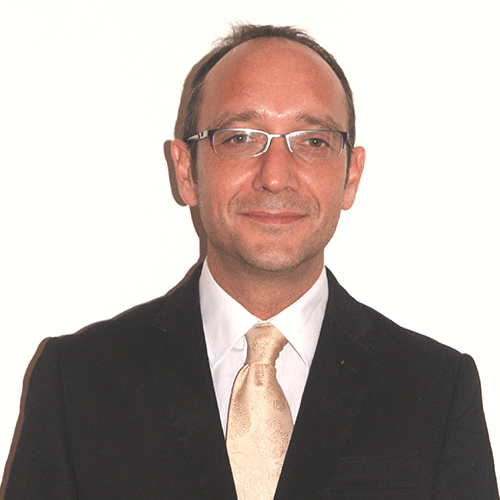 "I specialise in providing building surveys and party wall work for any type and age of property. My postgraduate diploma in Architectural Conservation means I am well experienced in surveying old buildings, including listed ones. I have a keen interest in older properties and have developed knowledge and skills so that I am able to accurately advise on their, often complex, repair and upkeep.
"I have known Bridgwater for a number of years and I am very familiar with the unique characteristics that define Bridgwater properties."
Building surveys and property advice from your Bridgwater Chartered Surveyors
With customer service at the heart of everything we do, the Right Surveyors for Bridgwater are the property specialists on hand for all your surveying needs. It is because we care that we have gained a reputation of being the friendly and professional Chartered Surveyors who will always make sure you leave completely satisfied.